Great Oak Funding, through its family of funds, provides short-term financing to mature businesses, with a history of operational success, to assist in overcoming a current financial need or challenge.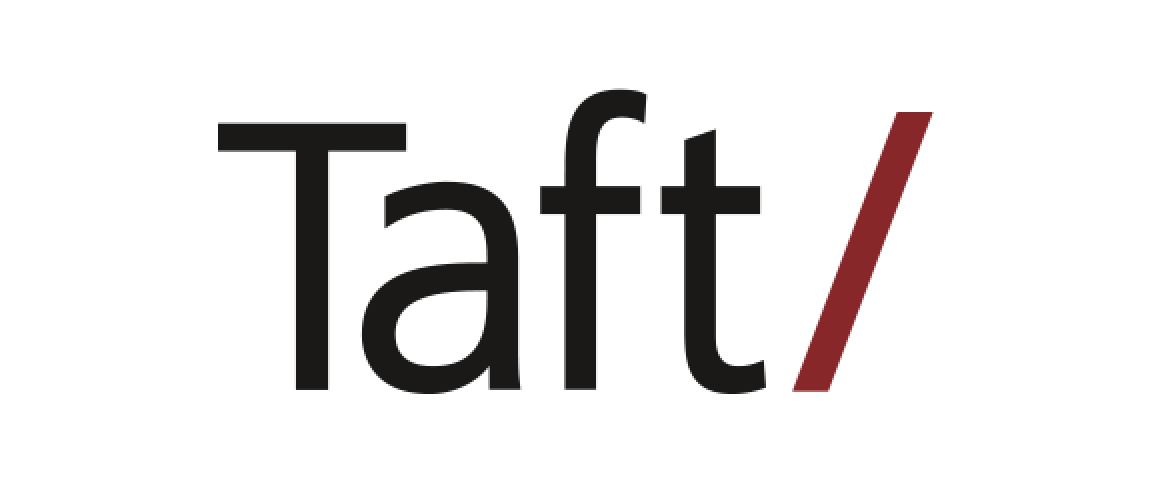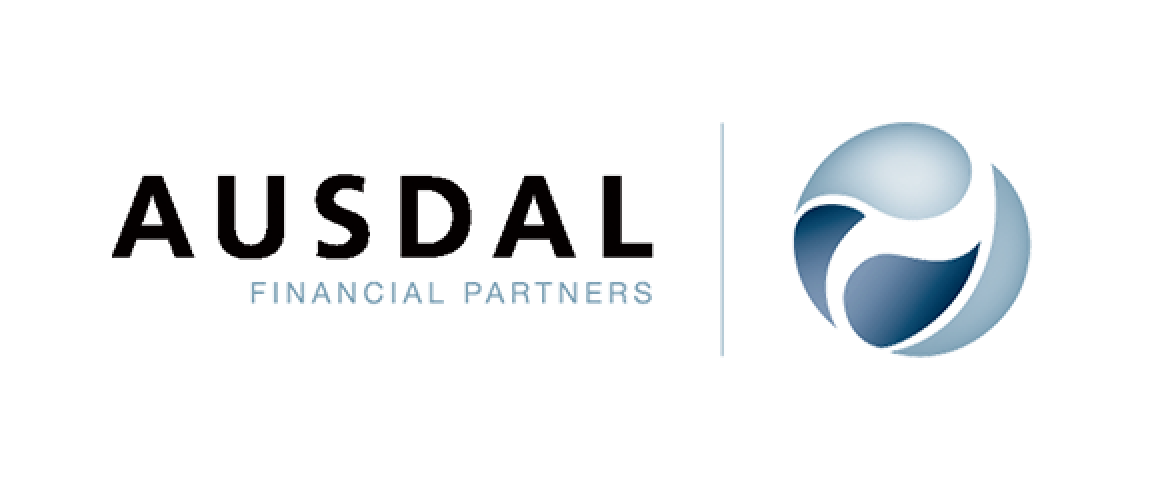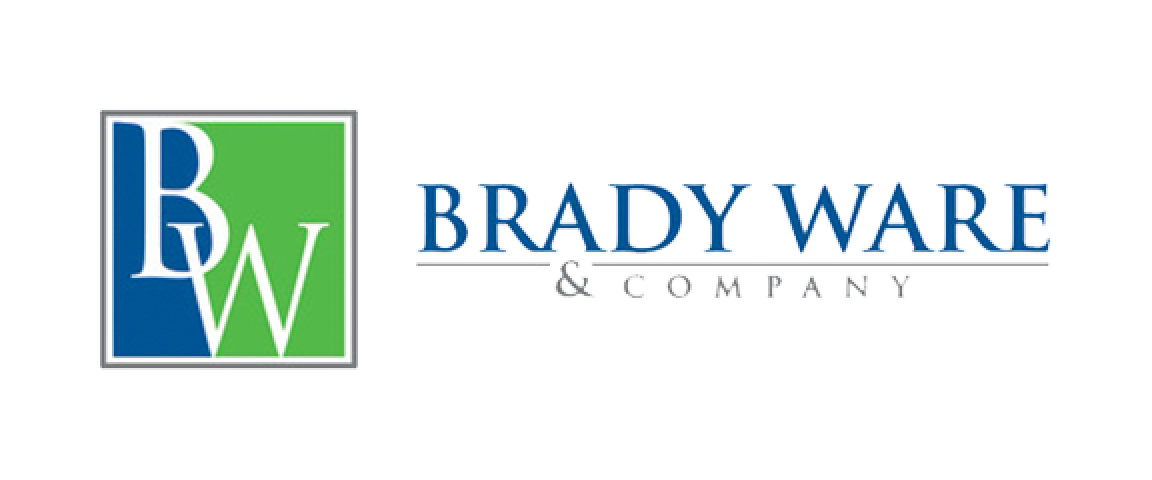 Whether you need to fund a purchase to help drive your business forward or need help managing un-planned financial needs, a business term loan may be right for you.
An equipment financing loan can be the bridge you need to take your business to the next level of growth. Apply for an equipment financing loan and accelerate your business growth with private funding.
Working capital loans can be used to purchase or upgrade an office, hire employees, or even to refinance debt. Great Oaks Funding is here to help you grow your business as quickly as it needs to.
"Great Oak Funding initially provided me funding of $500,000 on what was formerly a Dow Chemical plant in Cincinnati. What was good about the fund and the principals was that they came to see me, they walked the property with me. In fact, they have visited me three times already. Obviously, they were covering their investment but they were genuinely interested in seeing my properties and helping me in any way they could. I also had property in Dayton and, again, they came out, toured the property, and provided me valuable input. Jason is really good when it comes to finance. Even if it's a situation where I'm not borrowing funds, I know I can always call Jason and he will give me good advice. It's the same with Tony. If I've got a legal question he will always help me out."


Jake Bamburger

Queen City Partners
"They were excellent to deal with. They came in quickly when I needed them and they understood the business. They put a deal together in – an agreement in two weeks and we were funded in two and one-half weeks. They were spot on. I've dealt with a lot of financing companies for equipment and real estate – I've dealt with a lot of bankers and lenders in the past. Getting lenders to understand my business can sometimes be difficult. They – Jason and Tony – understood the business and they got the deal put together quickly. It was a good experience."


Ryan Spann

DGI Trading USA